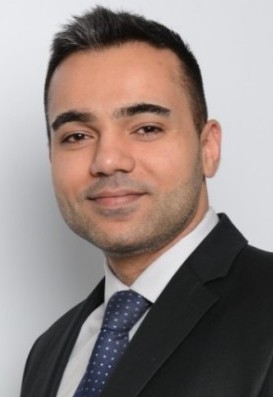 Gurdit Mann,CPA,CGA
Gurdit has over 8 years experience working in the accounting industry. And over 4 years of that has been working directly with small to medium size businesses to reduce their taxes.
In addition to his extensive private company tax experience, Gurdit also has a history of academic achievement. Among other things, he has scored honours standing in all of his professional level exams. A feat that very few accountants have accomplished.
When working with you,his two main objectives are, the minimization of the taxes you pay, and the reduction of your accounting burden.
Call now and find out what he can do for you.